This is a list of my favourite Dawson Creek characters from Season 1-3. I hope you guys enjoy, and comment below on which was your favourite.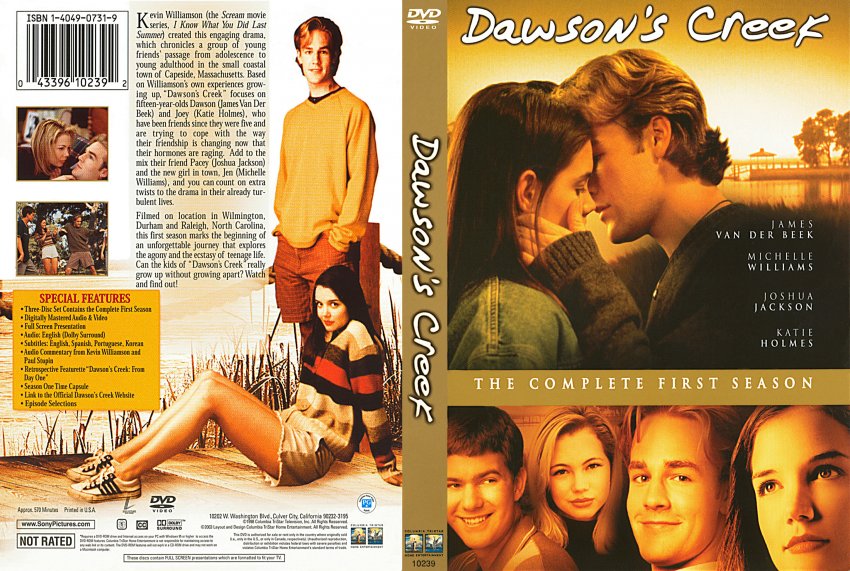 Season 1:
Joey, Dawson, Pacey, Jen
Season 2:
Pacey, Andie, Jack, Joey, Dawson, Jen
Season 3:
Jen, Pacey, Andie Toss-Up Between Jack, Joey and Dawson
So far, my favourite Seasons are: Season 2, Season 1, and Season 3
I hated Season 3. I DO NOT like Joey and Pacey together.
Thanks for reading, and comment below!