Welcome to the Taylor Swift book tag!
We Are Never Ever Getting Back Together - Book series you thought you loved before realizing you didn't.
Burn for Burn trilogy by Jenny Han and Siobhan Vivian
It started out amazing, but the ending... It was beyond frustrating and I just felt that it just wasn't right.
Burn for Burn: 5 stars
Fire with Fire: 3 stars
Ashes to Ashes: 2 stars

Red - Book with a red cover
A Feast for Crows by George R. R. Martin
I haven't read this book, but the cover is certainly red.
Currently: Have not read
The Best Day - Book that makes you feel nostalgic
Any Christopher Pike book makes me feel nostalgic. I read those book everywhere. When I look at my collections, I remember all the good times from reading them, and remembering the 1990s the stories take place in. But of any, The Party trilogy makes me feel the most nostalgic.
The Party: 4 stars
The Dance: 4 stars
The Graduation: 4 stars

Love Story - Book with forbidden love
This is going to be difficult... Let's go with Rachel and Isaiah from Crash Into You by Katie McGarry
5 stars

I Knew You Were Trouble - Book with a bad boy you love
Just one? I guess I'm going to have to say Noah Shaw from the Mara Dyer trilogy.
3 stars
Innocent - Book that had a plot twist that was spoiled for you
I am usually good at avoiding spoilers, but I guess I'll have to go with The Great Gatsby. This is technically my fault, but it was spoiled either way: I watched the movie prior to reading the book.
3 stars

Everything Has Changed - Major character development
The Bumped books shows character development between the twins, Melody and Harmony (by Megan McCafferty).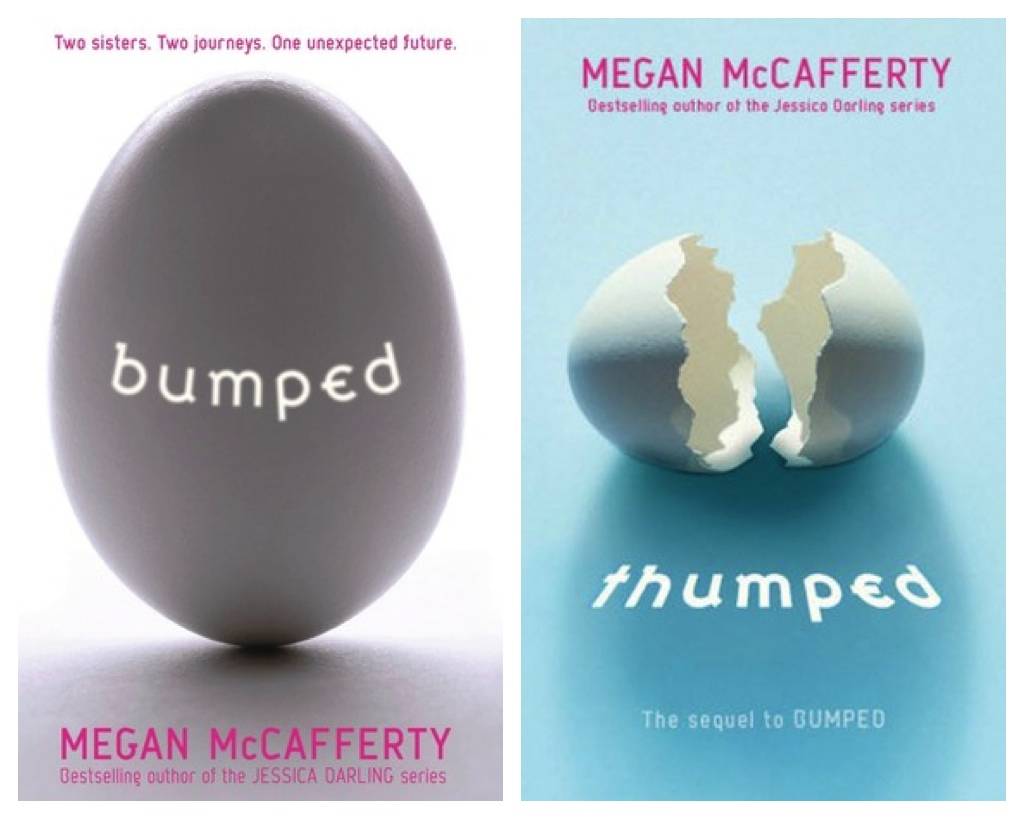 Bumped: 5 stars
Thumped: 4 stars

You Belong With Me - Most anticipated book (currently)
Right now my most anticipated books are The Heir by Kiera Cass and Nowhere But Here by Katie McGarry. Nowhere But Here is preordered, but I am waiting to buy a copy of The Heir.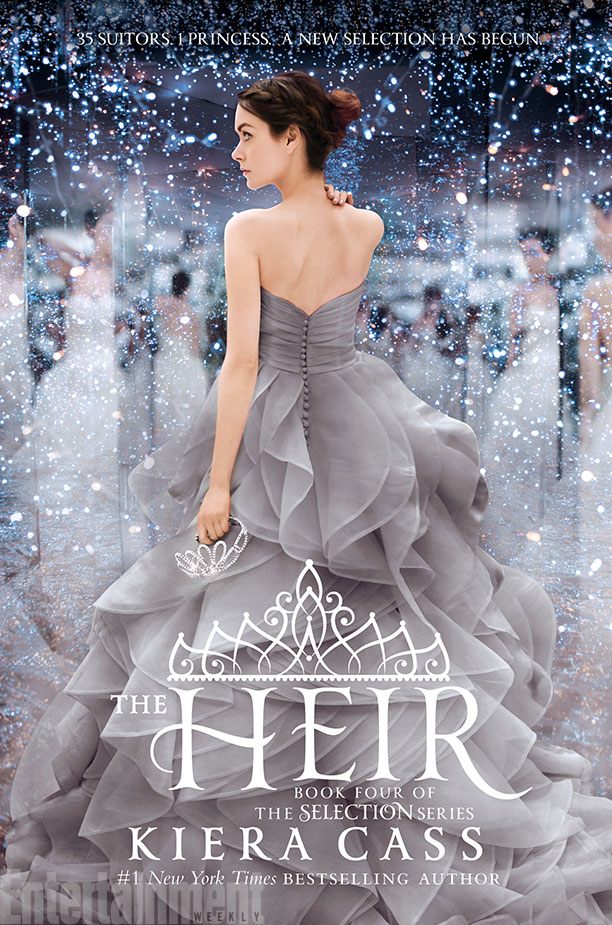 Forever and Always - Favourite book couple
Oh my gosh, once again, just one? Well, being as I just finished reading Outlander... :D Jamie and Claire.
5 stars

Come Back, Be Here - Which book you would never lend out
Outlander by Diana Gabaldon
5 stars

Teardrops on my Guitar - Book that made you cry
The only book to ever make me cry is Crash Into You by Katie McGarry. I know that sounds dumb, but the ending!
5 stars

Shake it Off - Book that everyone hates, but you love
I don't spend a lot of time looking at other people's reviews unless I am trying to figure out if I want to read a book or not. But I enjoyed Bumped by Megan McCafferty and that is the lowest average rating on my Goodreads.
5 stars

Stay Stay Stay - Book that you wanted to go on forever
Outlander by Diana Gabaldon, because I absolutely loved it. I am actually seriously considering rereading it, which I never do.
5 stars

All to Well - Book that should have been longer