It is Day 2 of the Bout of Books read-a-thon. Todays challenge is to complete the book scavenger hunt. This challenge is hosted by

The Book Monsters

. All the details are listed on their blog!
1. A Book that begins with "B" (for Bout of Books!)
Burn for Burn by Jenny Han and Siobhan Vivian
One of my favourite books!
2. A book you're planning to read/currently reading for Bout of Books
Spirit Bound by Richelle Mead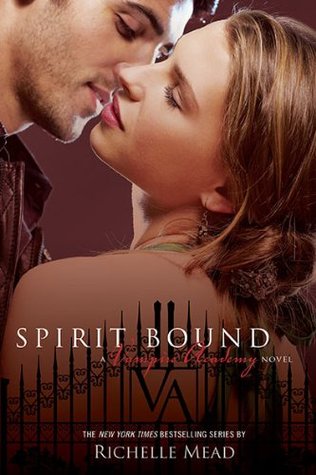 So far this book is ruining me. It's so sad!
3. Blue Book(s)
The Selection by Kiera Cass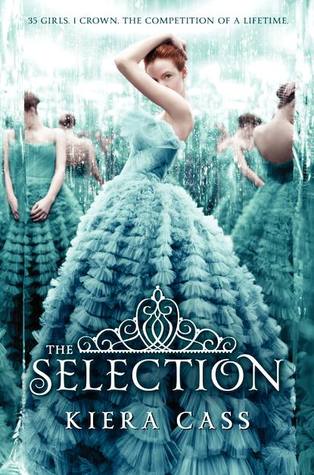 Loved this book! Not so fond of The Heir though.
Outlander by Diana Gabaldon
The Indigo Spell by Richelle Mead
Still have yet to read this one. I'm finishing Vampire Academy first. But I needed to include it, her name is Sydney!
4. Books from your favorite genre!
My favourite genre is fantasy (I prefer full-on fantasy).
The Winner's Curse by Marie Rutkoski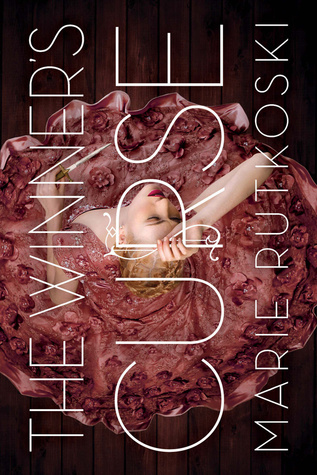 I really enjoyed this book and can't wait to read the next!
5. A book on your TBR shelf, or your full TBR shelves
Haha! I have 700 books on TBR and if I only count the ones I own it's about 350! Instead, these are some that I hope to read this week (and later this month).
Bloodlines by Richelle Mead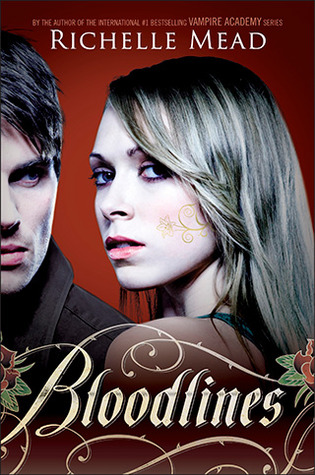 Last Sacrifice by Richelle Mead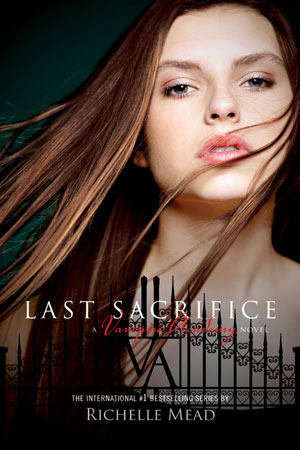 Dark Triumph by Robin LaFevers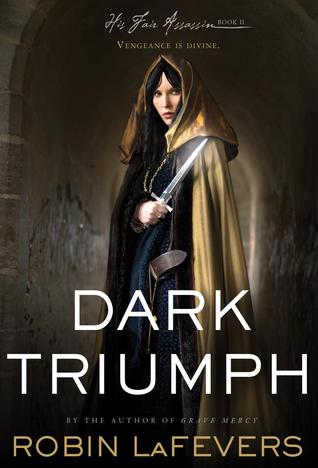 The Distance Between Us by Kasie West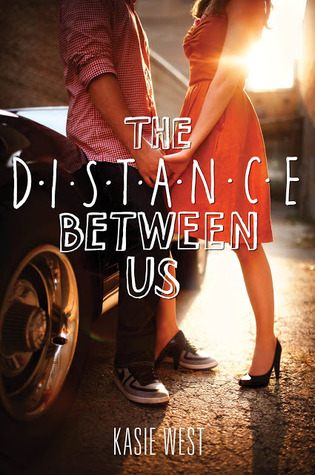 Hope you enjoyed the challenge! Comment below and let me know where your challenge is!