Once again, when I say the book I want to read, it is just goals, but I usually abandon that and read something different than what I put down in my TBR.
April Read:
Hollow City by Ransom Riggs
4 stars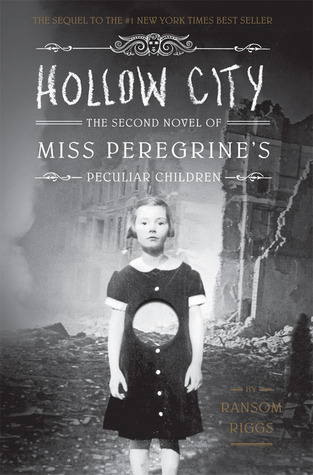 Undeniably Chosen by Shelly Crane
3 stars
The Retribution of Mara Dyer by Michelle Hodkin
4 stars
The Winner's Curse by Marie Rutkoski
4 stars
And Then There Were None by Agatha Christie
2 stars
Losing It by Cora Cormack
3 stars
May TBR:
These Broken Stars by Aime Kaufman and Meagan Spooner

Sweet Evil by Wendy Higgins

Dorothy Must Die by Danielle Paige

Voyager by Diana Gabaldon

No Easy Way Out by Dayna Lorentz
Comment below and let me know what you think! What are you reading this month? Have a great month!