Just to let you guys know,

Book Chick

is going to be guest posting on my blog! Get excited because she is going to be doing an in-depth talk about Teen Wolf season 4 in order to get excited for the season 5 premiere!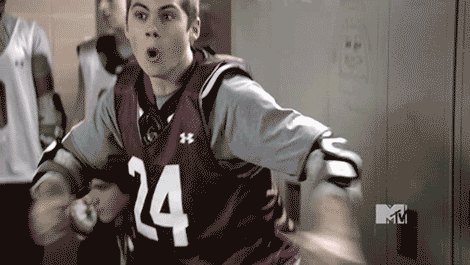 Check out her blog to get to know her better!
And get excited!
This post will be out on April 17th by 12:00pm.